Douk-Douk Gunmetal – Large – No 815
Buy Now, Pay Later 
PAY LATER
with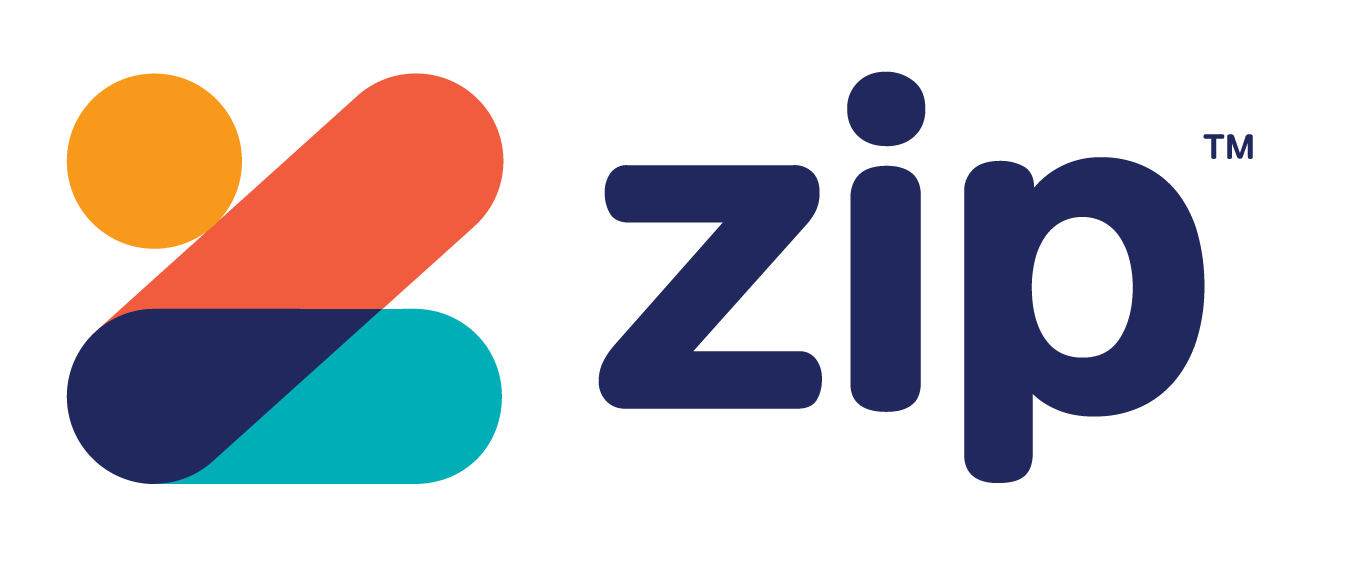 No interest always
Nothing to pay today

BUY NOW, PAY LATER
Buy everything you want today and pay over time, with no interest ever!

FULL PAYMENT FLEXIBILITY
Get up to 60 days free, or pay at your own pace - the choice is yours.
Simply checkout with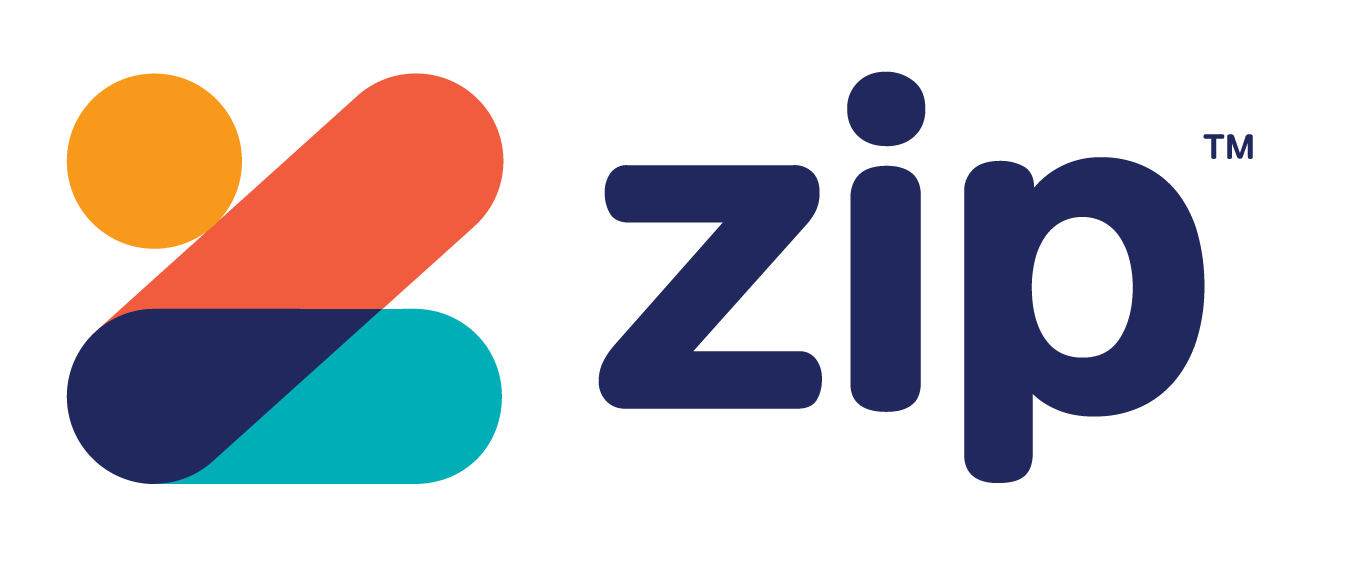 To approved applicants only. You may be approved for a lower limit. $6 monthly service fee applies. Pay balance by due date and the service fee is waived. No balance. No fee. See contract for details. zipMoney Payments Pty Ltd. ABN 58 164 440 993.
Douk-Douk Gunmetal –  Large No: 815
This Douk-Douk is forged from high carbon steel in France, its blade is a "Turkish Clip" contour, its handle is ferro-blackened folded steel. In the manner of a slipjoint knife it has no locking mechanism but has a smooth action, and a strong back spring to help keep it safely open. The Douk-Douk was originally designed to be sold in the French colonies, and in an attempt to appeal to the local populations its maker emblazoned the handles with curious etchings of native mythological characters ("douk-douks"). This knife bears "The Sorcier" (the sorcerer), a Polynesian spirit incarnation originally believed to bring good luck. The Douk-Douk has a long and fabled legacy, and is the preferred knife of the French Foreign Legion. With its slim proportions this knife will ride extremely well in any pocket.
120mm in length closed and 200mm open. Fabrique en France.